While you're at home this activities can provide enjoyment and learn opportunities for children. Explore space as an astronaut, jump into a magic tree house, or learn about nature with National Geographic.
Perfect for younger readers, play free reading games and activities with parents, teachers, and caregivers. This website has songs books, and math activities up to second grade. It is a place where any child can learn reading and mathematics through explorations.
The first magic Tree House book was published in 1992. Introducing the world to Jack and Annie, a brother and sister who discover a magical tree house filled with books. Since then, the magic tree house has whisked jack and Annie — and luck readers! — on many more adventures through time to different places around the world.
Lots of free games and activities to play by yourself or with your parents, teachers, and caregivers. PBS Kids builds knowledge, critical thinking, imagination, and curiosity with media and technology, and helps to empower children for success in school and in life.
Daniel Tiger's Neighborhood is a new animated program for preschoolers ages 2 to 4 which builds on the pioneering PBS series, Mister Roger's Neighborhood. This new series, for a new generation of children, tells engaging stories about the life of a preschooler using musical strategies grounded in Fred Rogers' landmark social-emotional curriculum. Through imagination, creativity, and music, Daniel and his friends learn the key social skills necessary for school and life.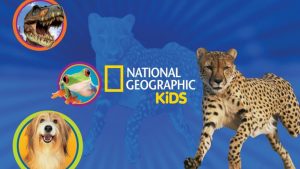 Lots of games, videos, and animals to explore from National Geographic. Play "Big Gulp" where you guide your mouse through some twisty snake mazes, try the "River Explorer", or "Cranberry Swing." And if you like puzzles, check out the "Anagram Farm!"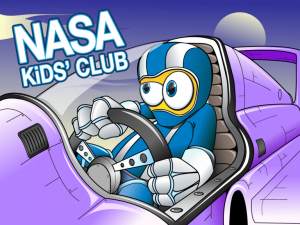 Are you a future astronaut? Do you just want to have a lot of fun in space? Check out the NASA Kids' Club for cool games and fun facts about space. Test your driving skills on Mars and did you know that Buzz Lightyear actually flew along on a real space mission?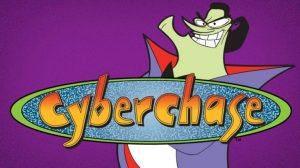 Fun and education games on all kinds of topics. You can have fun with games about math, sports, science, environment, geometry, holidays, money, shapes, engineering, and more!

Fun science games and interactive videos. Games include: Let's Fly, Red Light/Green Light, Weather Surprise, Snowflake Match, and so much more! side the Science Kids is created by the Jim Henson Company.